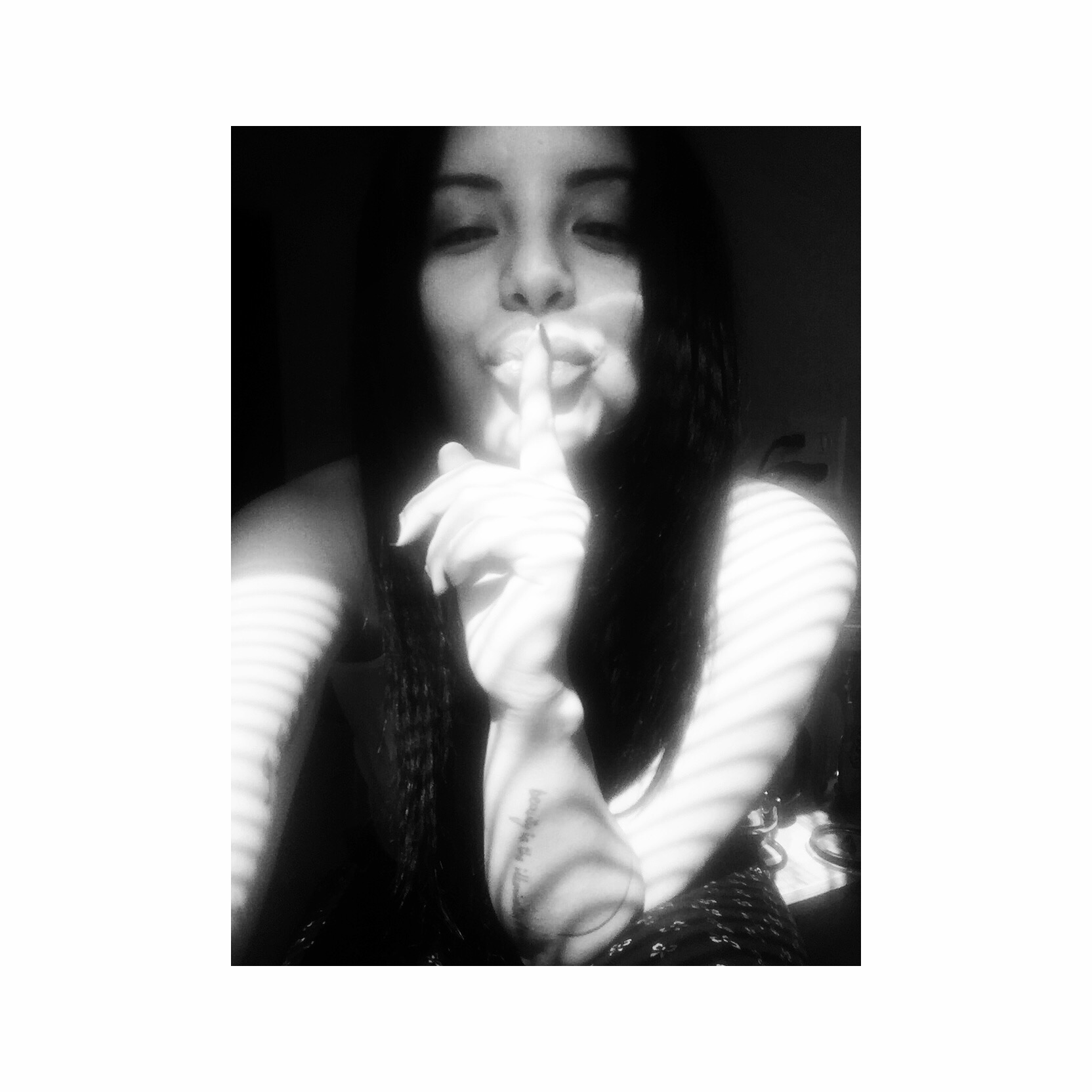 Born in the U.S., and raised in New York City, Erika has a discerning eye and love for fashion. After completing her degree in Textiles & Apparel from Queens College and becoming FIT certified in Production & Design, Erika set her sights on a career as a fashion stylist.
Erika's work has since been seen on countless editorial magazines, and she is often called upon to contribute her sought-after eye for fashion.
Erika spends most of her time in New York and London.
--
+1.646.240.5632
ErikaGolcher.ny@gmail.com